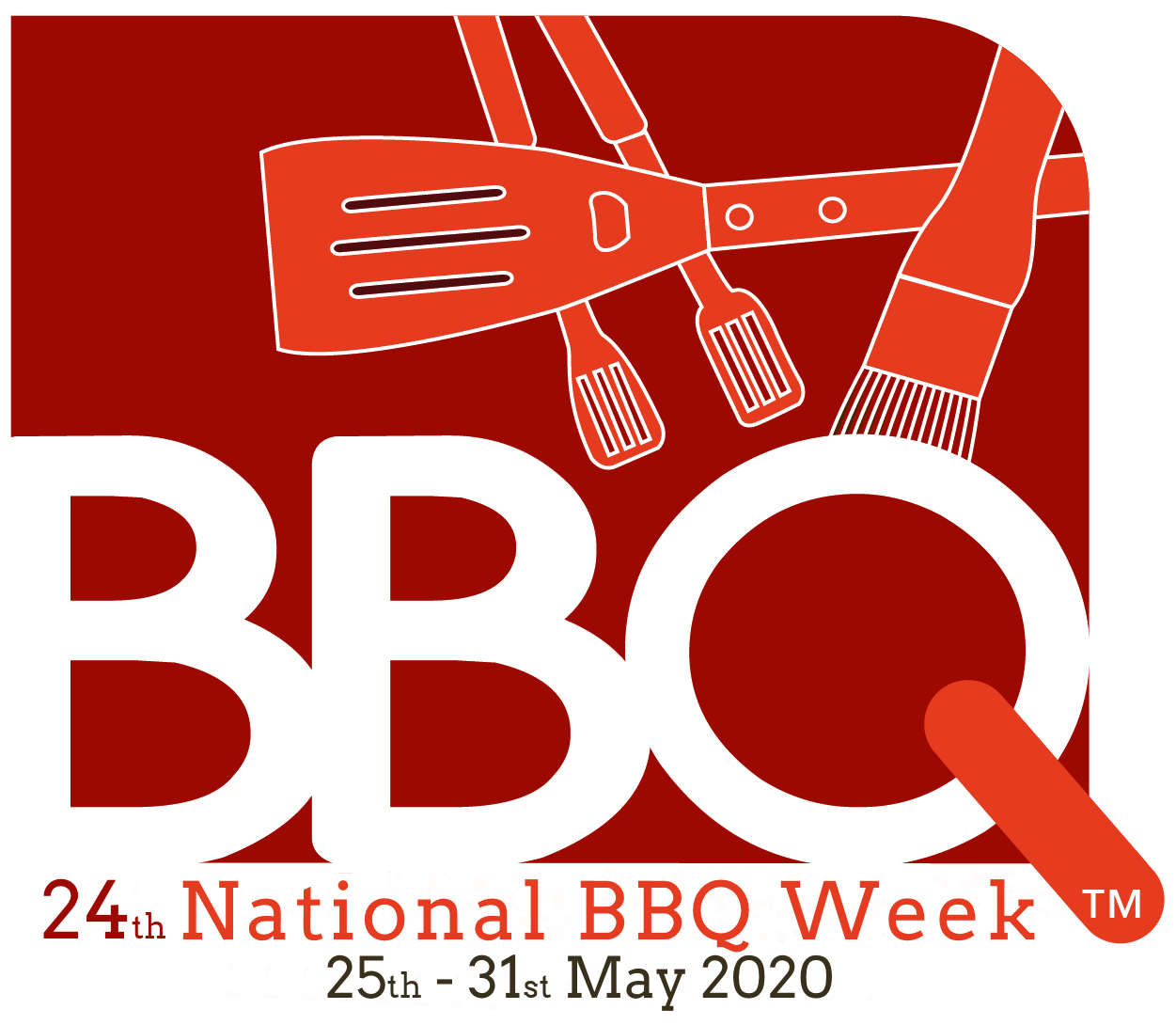 Sponsorship opportunities in 24th National BBQ Week 2020, open 1st November 2019
Already the UK's leading and longest established BBQ promotion, National BBQ Week is also one of the Top 5 Awareness Weeks (PR Week) and will be back for a record-breaking 24th time in 2020. On November 1st this year, we'll be opening exclusive category brand sponsorship opportunities, as well as dedicated and exclusive retailer opportunities.
To register your interest please contact Brian George or Penny Brealey.