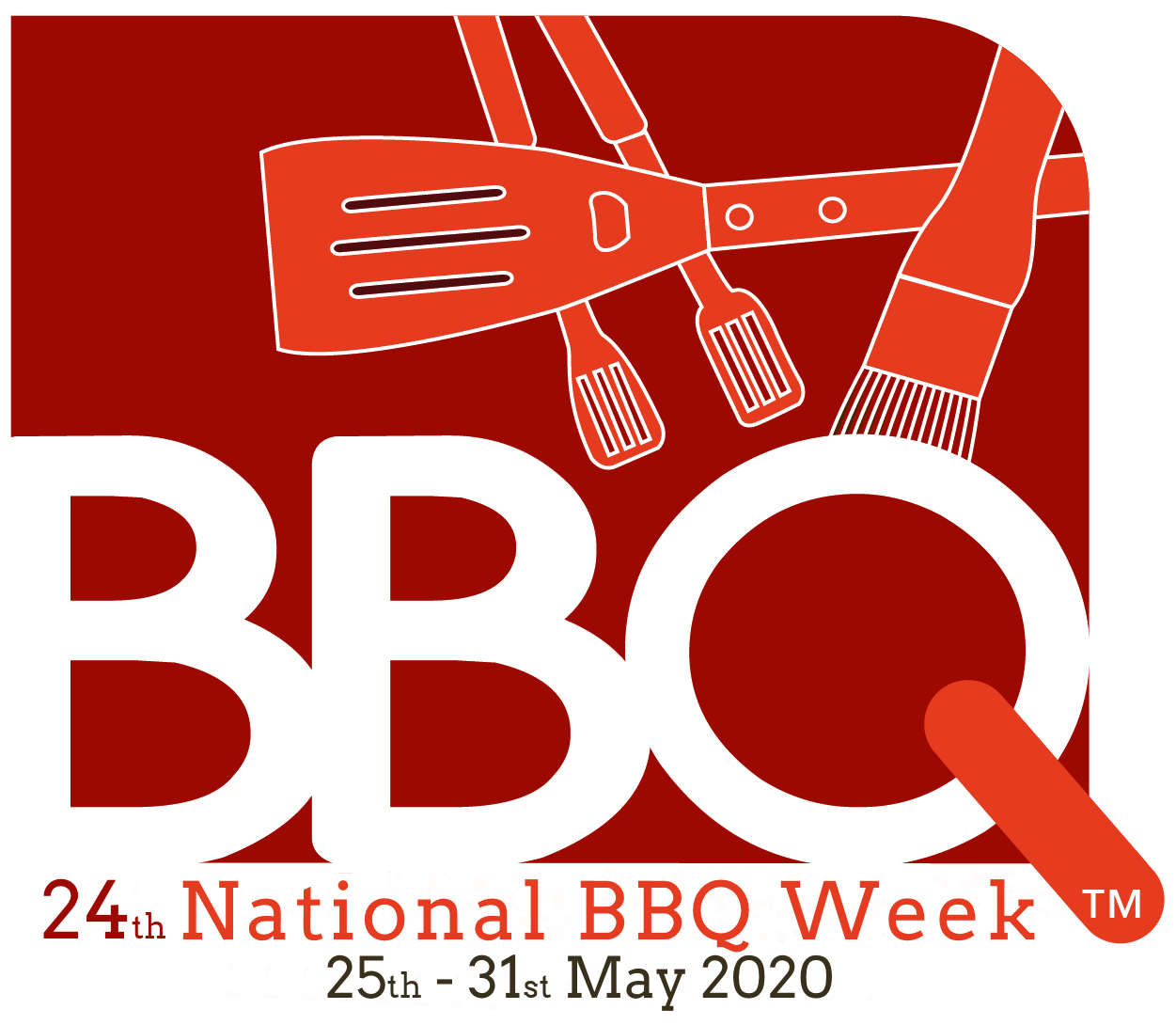 Sponsorship opportunities in 24th National BBQ Week 2020, now open & only 3 slots left!
Already the UK's leading and longest established BBQ promotion, National BBQ Week is also one of the Top 5 Awareness Weeks (PR Week) and will be back for a record-breaking 24th time in 2020. Sponsorship is already well advanced with only three slots now remaining, so make sure you don't miss out!
To register your interest please contact Brian George or Penny Brealey.