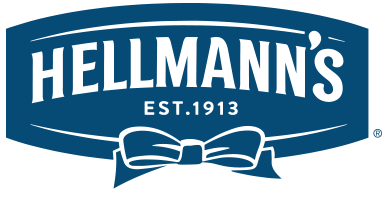 We're on the side of food
'We believe that food is joyful, flavourful and heart-warming, which is why Hellmann's only use real, simple ingredients to help you make every single mouthful amazing without wasting anything!'
Any great cook will tell you that great taste starts with great ingredients. And we've always found that the best ingredients come from a good place.
Richard Hellmann thought so too. Which is why, when he created that very first jar of blue-ribbon mayonnaise in 1913, he used the best ingredients he could get his hands on.
For a long, long time, we've been committed to sustainable farming, responsible business, and doing right by the people who help us make Hellmann's. Not just because we think it makes our products better, but also because it's the right thing to do.  It's why we only use 100% free-range eggs and source 100% of our oils responsibly in our mayonnaise.
And why we're always working to create new products that help fight food waste, or use up less energy, or generally do good for the world; Because we're on the side of food!
Real good BBQ, make it better with Hellmann's
BBQ is now one of the nation's favourite summer leisure activities with more and more of us experimenting with different flavours and cuisines which is why we're constantly evolving our sauces and dressings to help create those exciting and flavoursome foods on the Barbi.
#BetterwithHellmanns
#OnTheSideOfFood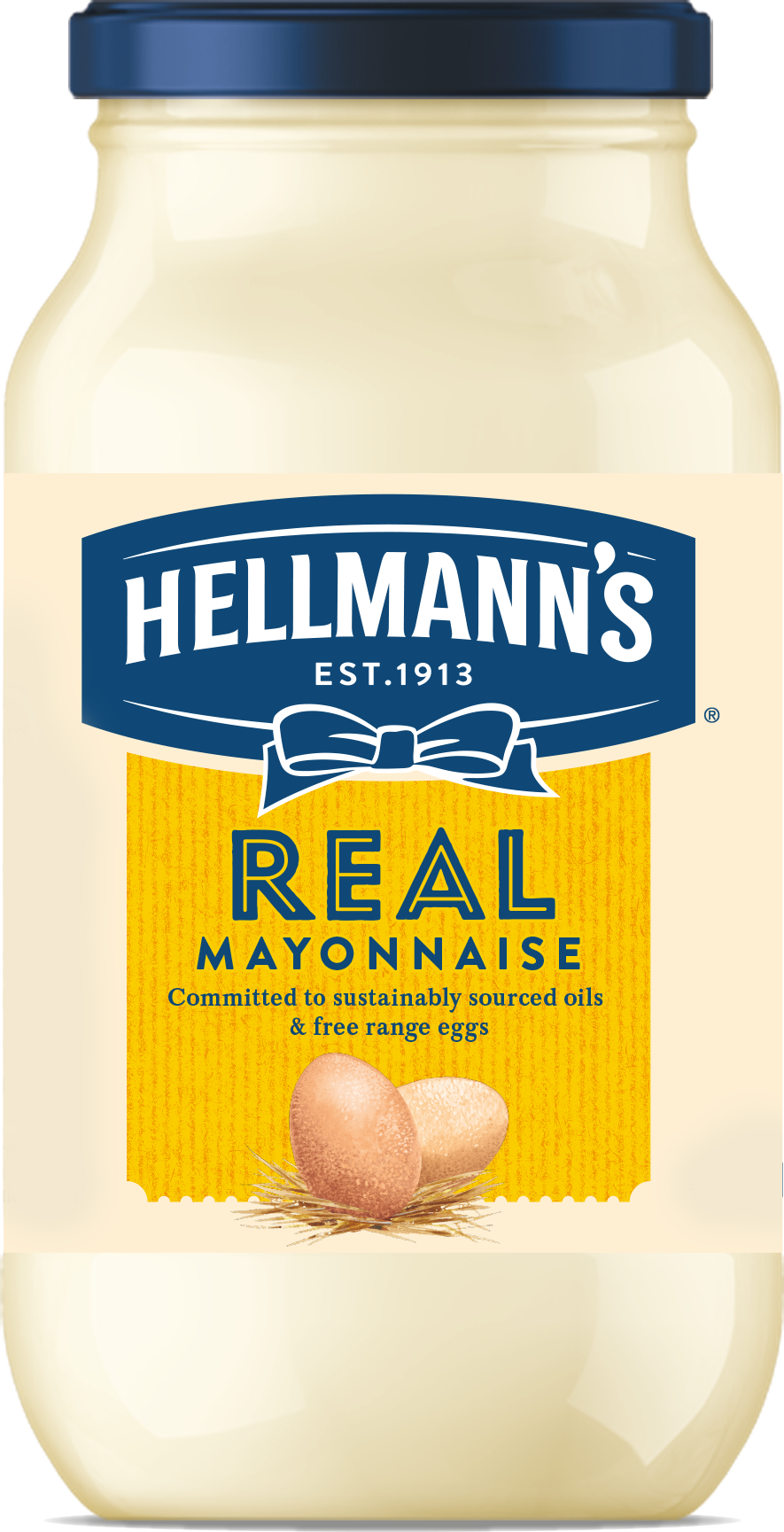 NEW Vegan Mayo
Enjoy all the things you love without the things you don't. Hellmann's Vegan Mayo is made with almost exactly the same ingredients as the original but has swopped eggs for maize starch. With no artificial colours, preservatives and gluten-free, it's just perfect for plant based and Vegan diets!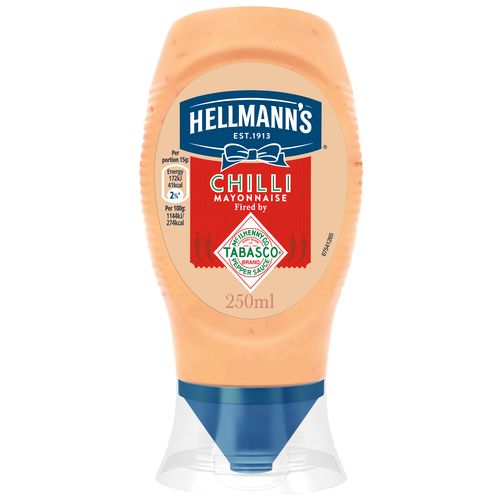 Chilli Mayonnaise
Spice up your BBQ food with Hellmann's Chilli Mayonnaise, fired by the iconic Tabasco brand pepper sauce.
Chunky Burger Sauce
A great meat and burger match, Hellmann's Chunky Burger Sauce with gherkins, onions and chilli is the ideal accompaniment to any BBQ.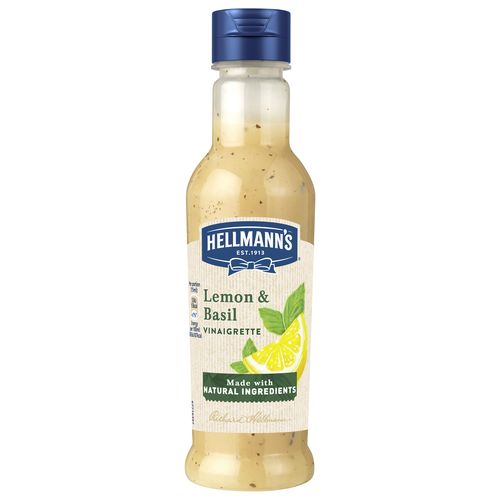 NEW Lemon & Basil Vinaigrette
Our zesty new salad dressing, crafted with extra virgin olive oil, lemon juice and basil, is gluten-free, suitable for vegetarian diets and is the perfect accompaniment for any salad.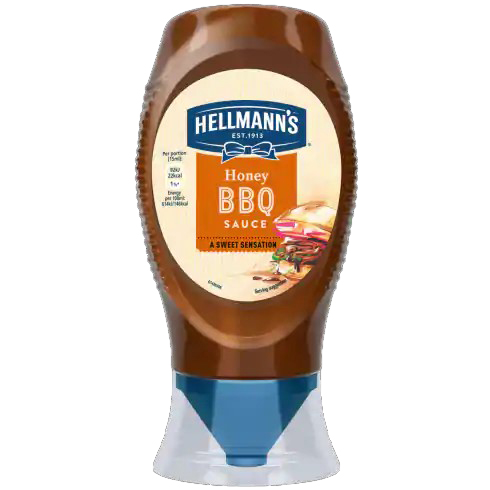 Honey BBQ Sauce
Crafted with mustard and enhanced with sweet honey, Hellmann's Honey BBQ Sauce contains absolutely no preservatives or colours, just great with all summer parties and BBQ's.
Hellmann's Recipes & BBQ Tips
Tip 1 - Chicken skewers/ kebabs
Marinate checking skewers in Hellmann's mayonnaise mixture to make chicken more tender.
Tip 2 - Rissoles
Mix Hellmann's mayonnaise into ground meat to make rissole more moist and add fat.
Tip 3 - BBQ corn on the cob
Add Hellmann's Tabasco mayo to corn instead of butter for a creamy and flavoursome alternative to butter.
Tip 4 - Bangers
Rolling sausages lightly in mayonnaise to lock in flavour and add a unique creamy texture and flavour.
Tip 5 - Surf n Turf
With Hellmann's you can make the perfect sauce to accompany both meat and seafood i.e. your surf and turf.
Tip 6 - Grilled Fish
Brush your protein with mayonnaise before cooking to prevent them from sticking to the grill.
Tip 7 - Burger buns
For a golden, crispy crust, brush your burger buns with mayonnaise before toasting them on the BBQ.
Tip 8 - Grilled chicken Breast
Marinate checking breast in Hellmann's mayonnaise mixture to make chicken more tender and delicious.