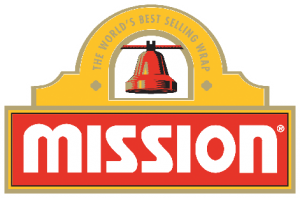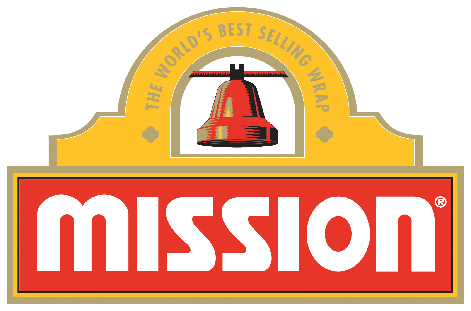 BBQ, Mission makes it possible
Our Super-Soft Wraps make BBQ 's Brilliant
Mission is a family company that has been baking quality wraps around the world since 1948. Starting from an authentic recipe in the heart of Mexico, we've been perfecting their softness, making them ideal for all kinds of delicious fillings. So, make your BBQ less ordinary – go Deli style every day!
Get Wrapping!
Mission Deli Wraps are the perfect companion for your next BBQ. Perfect for wrapping, they are super soft and strong and can holds lots of your favourite Barbi ingredients. The Mission Deli Wrap range includes six Super Soft varieties; Original, Wholemeal, Wheat & White, Quinoa & Chia, Sourdough & Linseed plus New Chargrilled. We also have a Mission Kids Super Soft range; Plain, Strawberry, Carrot & Tomato Ketchup.
All Mission products are vegan and accredited by the Vegan Society.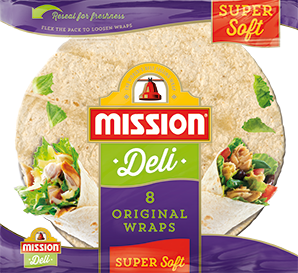 Original Super Soft Deli Wrap
Our great tasting Original Wraps are deliciously soft and satisfying with a light texture. They're perfect for a host of recipes from wrap sandwiches to wrap bakes & BBQ's.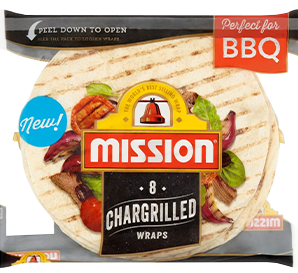 NEW Super Soft Chargrilled Deli Wrap
With a super toasty flavour, our Super Soft Chargrilled are just perfect for BBQ's; they not only look and taste great, they can also hold lots of your BBQ food, enjoy!
Our Other Super Soft Wraps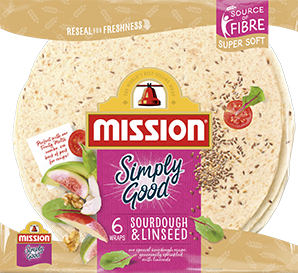 Simply Good Sourdough and Linseed wraps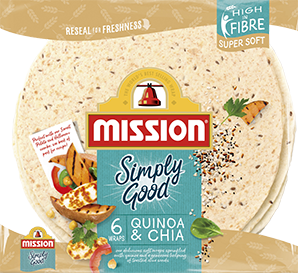 Simply Good Quinoa and Chia wraps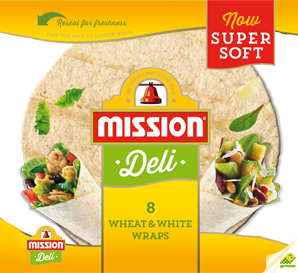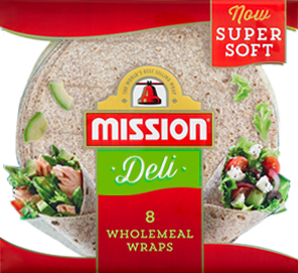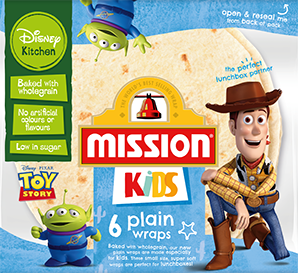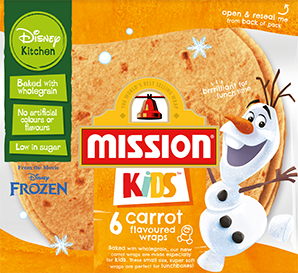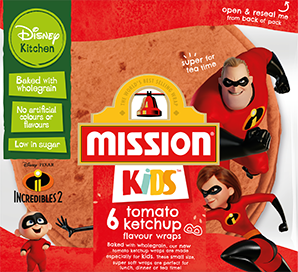 Easier to Fold & Hold Fillings Better