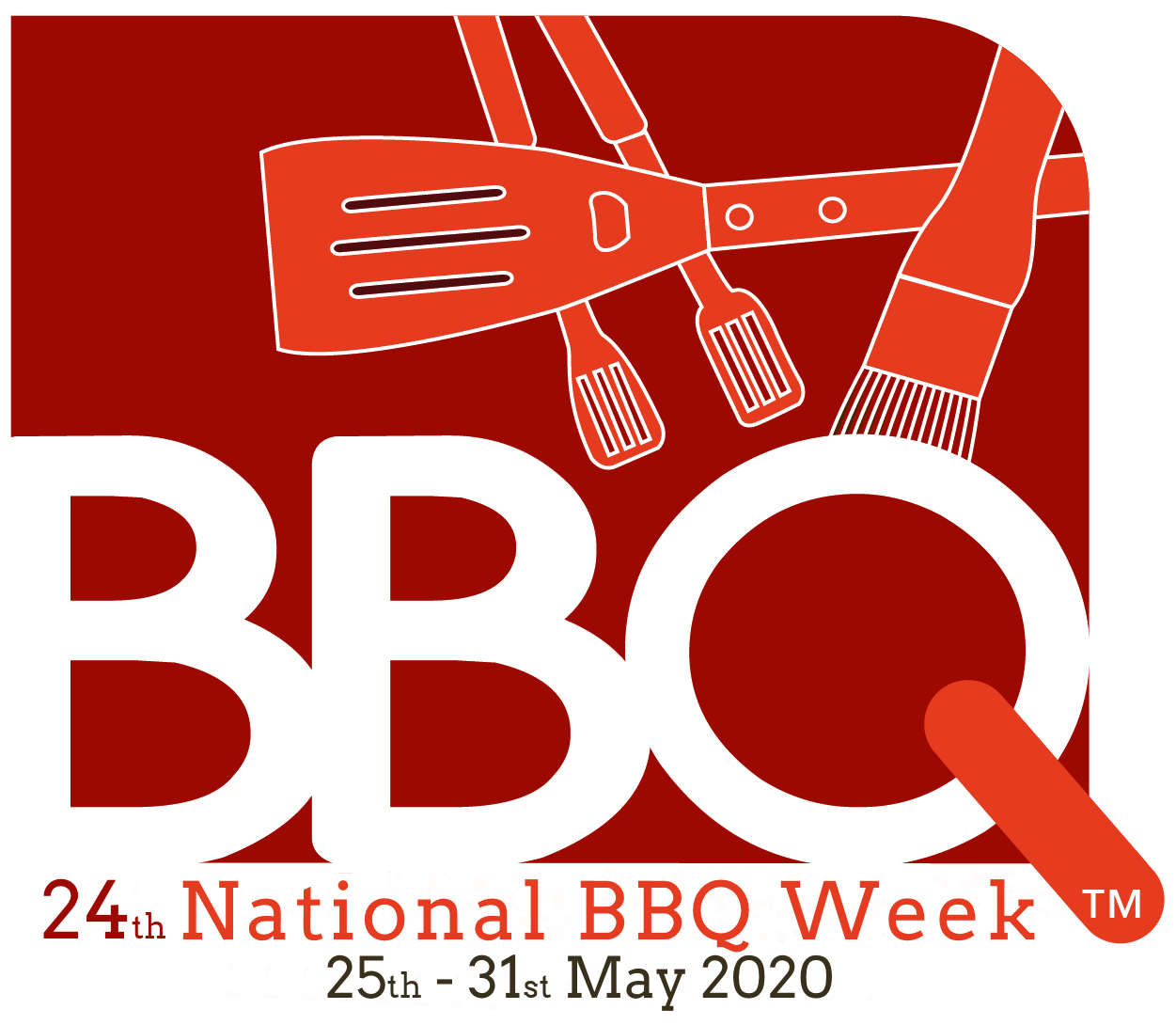 Revised Status – 24th National BBQ Week!
All RoadShow activity in 24th National BBQ Week cancelled!
Following the on-going national emergency and Lockdown status resulting from the Coronavirus pandemic, the format of this year's 24th National BBQ Week will change! So we've decided to cancel all RoadShow activity and in line with UK Gov's direction to 'Stay at Home' we'll be focusing our activity on media & social coverage with the aim to help people, where possible, to enjoy there enforced isolation with a 'Barbi in the Garden'! After all with all the challenges that we all face, we all equally need some respite, relaxation, fun and good food.
Stay at Home – Barbi in the Garden